EUROPA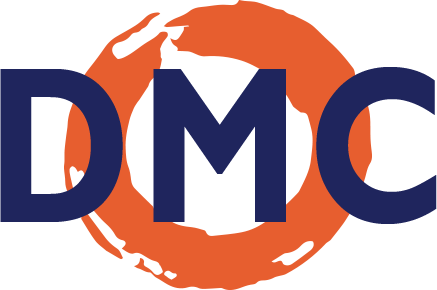 Slide Background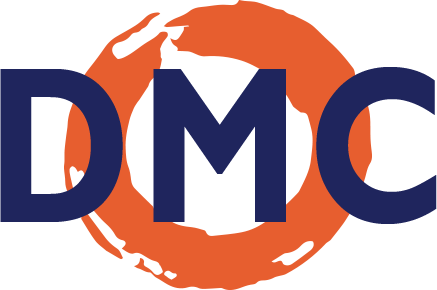 ITALIA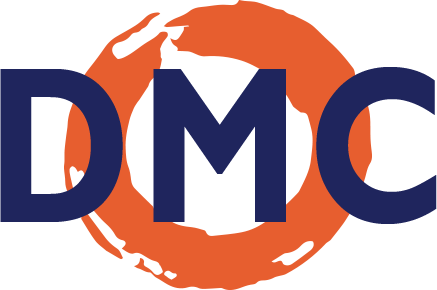 DMC - ORGANIZATION AND LOGISTIC SERVICES FOR TOUR OPERATORS AND AGENCIES
The One
DMC for group travel in Italy and Europe
The One is an DMC (Destination Management Company).
The One is a tour operator specializing in group travel for adults and students. Leader in the sector of organized tours in Italy and Europe, school trips and educational trips, schools, incoming, bus trips, thematic and cultural packages, social tourism and stays for the elderly, study holidays, business and work stages.
We offer complete packages for school-work alternation, PON, POR, company and school internships, language courses with destination the great European capitals Rome, London, Berlin, Paris, Prague, Madrid, places rich in culture and history.
Our professionals will help you organize your group travel, offering you the best solutions on the market for Italian and foreign destinations in complete and integrated solutions with unique services and assistance in the sector.